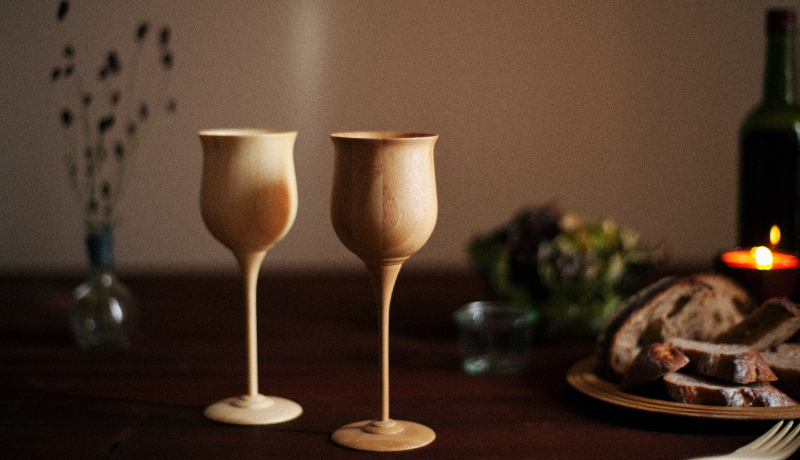 To Corporate customers
■ We are looking for RIVERET distributors.
At present, we are only accepting new deal contracts as principle contractors (consignment sales) of RIVERET products. Aiming to be a product that consumers can purchase with confidence, we are trying to develop a unified brand image by accurately conveying the RIVERET worldview and information. * Unfortunately, we do not deal with wholesalers or web dealers at the present time.
■ Regarding requests for the production of novelties and souvenirs, etc.
Fully original OEM consignment manufacture is not being outsourced at present. However, we may outsource processing messages and engraving logos into existing RIVERET products only in cases where our products are used as not-for-sale items such as novelties or souvenirs.
■ Regarding use in businesses
RIVERET tableware is used in cafes, restaurants, hotels and other businesses. We can also engrave logos into existing products in some cases.